I help people to be more productive by increasing the efficiency of data input, processing, and presentation. I do this by using the power of Excel. I offer a free initial consultation to establish if my service will be of assistance to you. Contact me to find out more. See below for examples of the type of work I do.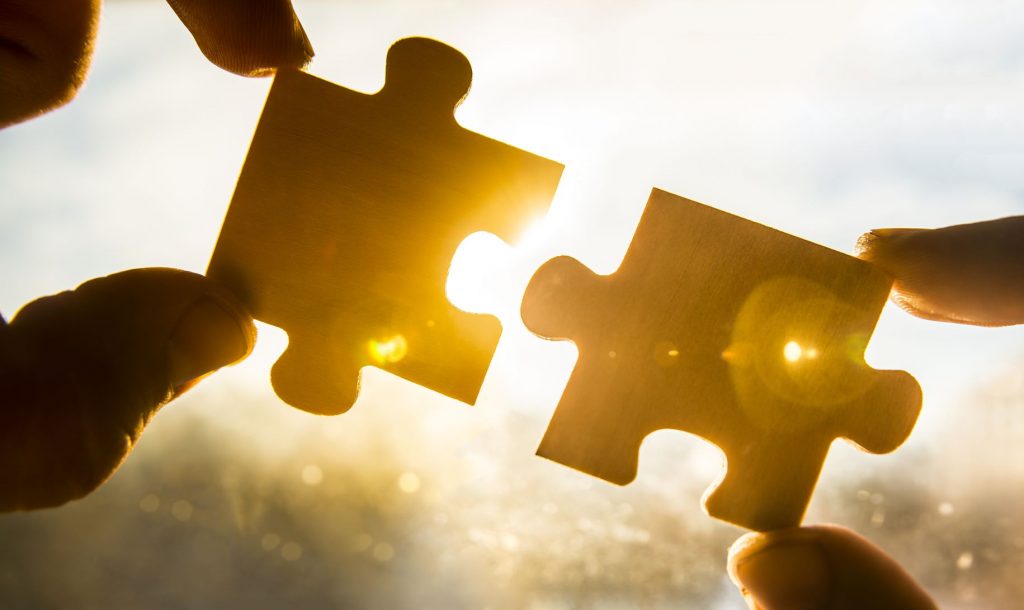 Do you have data across different systems or spreadsheets that would be better accessed all in one place?
You will be able to work more efficiently and spend time on the parts of your job you enjoy. Contact me for a free consultation. I will spend time to understand your requirements and provide you with an obligation free quote. I can fully customise a solution to meet your needs. Click here for more information.
"Even the guys that don't like technology found it easy to use!" Construction Industry.
Do you have a manual system for pricing, tracking, or anything else?
Change to a spreadsheet and benefit from no more lost bits of paper, and no more miscalculations. Remove the worry of this change with a customised spreadsheet. I can save you time, taking your paper based system and turning it into a spreadsheet system. Contact me for a free consultation. Don't pay extra. With a spreadsheet solution there is no ongoing costs or subscription fees. Click here for more information.

"Now our internal project costs are captured in a spreadsheet that is easy to update with various drop lists. Thanks for sorting it!" Manufacturing Industry.
Do you want to learn how to complete your spreadsheet tasks more efficiently?
If you are interested in learning the specific skills you need to do your job more effectively then please contact me. I will customise a coaching package for you. No extra things you are not interested in. Just targeted coaching in the things that you need, at your place, with the spreadsheets you are using. Click here for more information.
"Thank you for your tutoring lesson with Excel, your explanations and guidance were so helpful. The knowledge you shared was perfect for the questions we had I appreciate the organising and time involved for this to happen." Not for profit organisation.

For any spreadsheet needs, contact me at grant@css.kiwi.nz or use the contact page. I look forward to working with you.
Their service is excellent – great listening, finding out what is required with simple, effective solutions. This has saved our business considerable time. Custom Spreadsheet Solutions is an excellent service we will keep using.